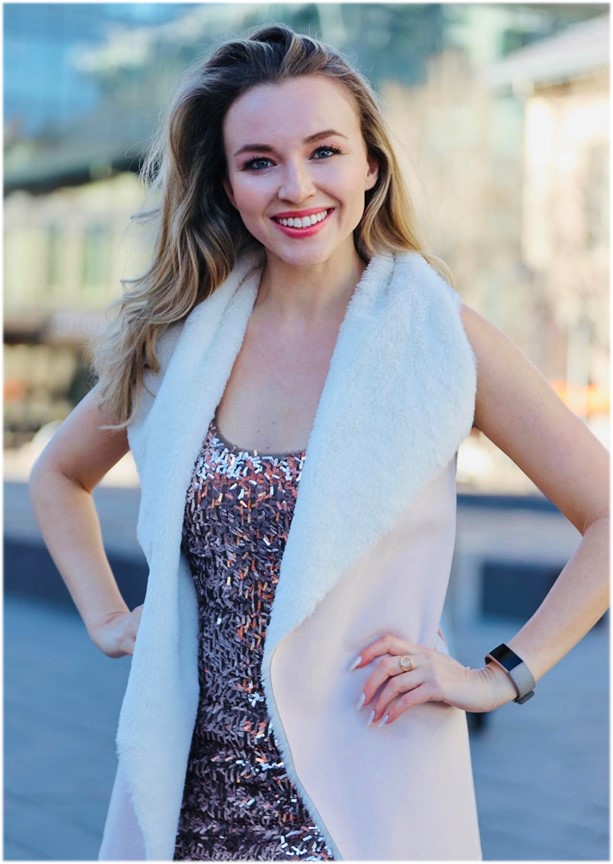 One paradox of American life is that we have more wealth, more technology, and more worldwide connections, and yet we're more depressed and anxious than ever before. 
My entire life I had a calling to change people's lives, to be their lifeline when they needed it most. I am passionate about saving and changing lives and helping people to live more vibrant, more fulfilling lives. My eclectic background fuels my desire to change the world. One life and one laugh at a time. 
After years of studying different elements of vibrant life, I've developed a tool – VIBRANT LIFE SCAN – a comprehensive assessment to see what truly needs attention in your life and strategies for growth towards a more balanced, more vibrant life. I'll ask all my guests to complete a life scan to have a more targeted discussion about specific elements that make their life vibrant and fulfilling.
Along with fighting to save and change lives, I'm passionate about strengthening my civic DNA, being a civic diplomat, a leader, an innovator.
As a creative, I'm proud to produce the most memorable events with high-ROI 📈. I am a mission-realization emcee and speaker.
My guilty pleasures include doing stand-up🎙 comedy, rent-the-runway deliveries, political podcasts, and a healthy obsession with 📚 personal growth.
Listen to Episode #1 VIBRANT LIFE UNLOCKED to learn more about me, my journey, and how I got to where I am today.